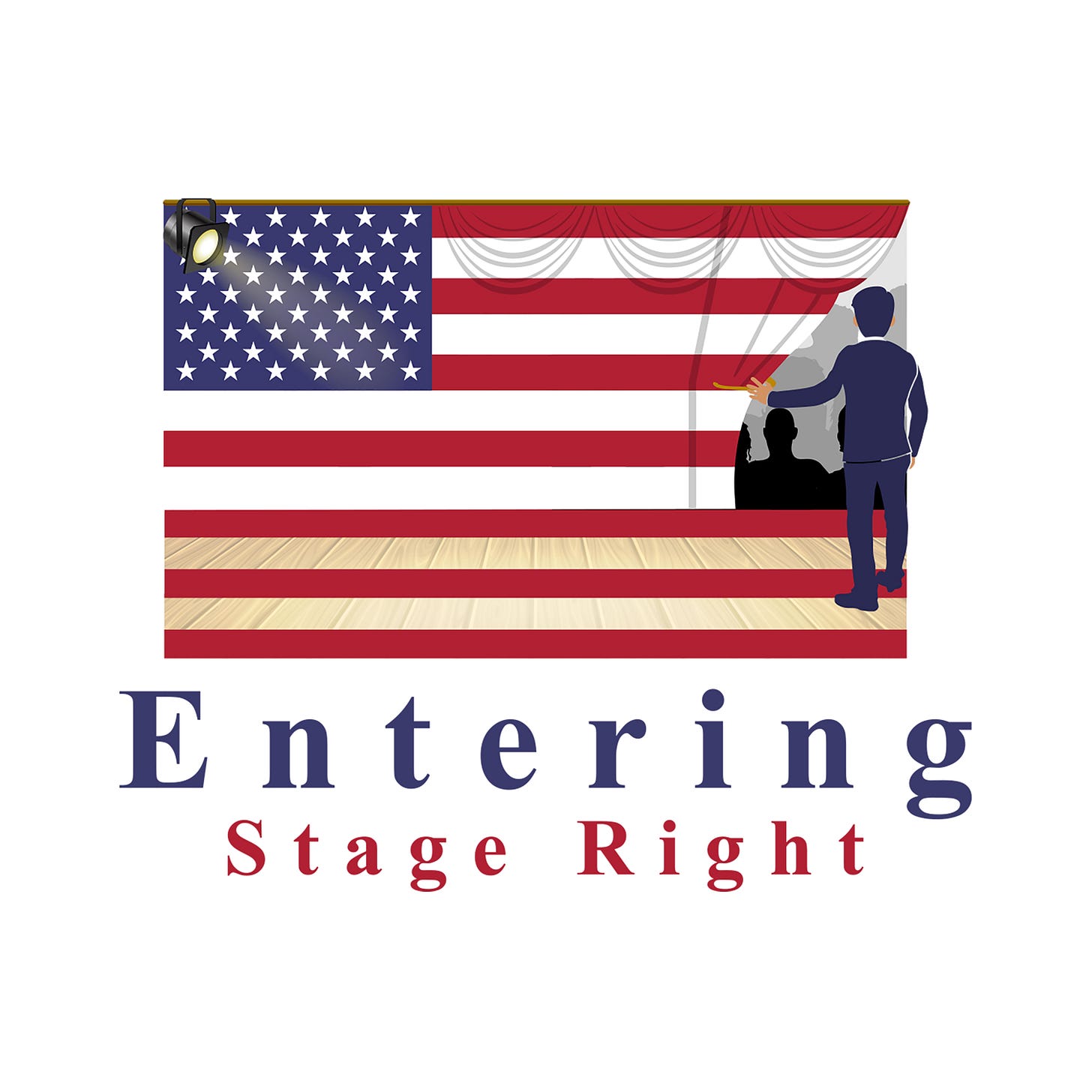 May 7 • 51M
Podcast #58 - The Supreme Court Under Siege
Our sacred institutions are under attack
From Hollywood to the Heartland, two spirited actors/directors keep you posted on politics and the culture.
Dear Friends,
What trouble can a leak cause? Well, if you've ever owned a house, it can be a mysterious labyrinth of frustration and expense.
As of Monday, May 2, the leaked, Supreme Court majority draft opinion (potentially overturning Roe vs. Wade) has already cascaded into a wave of public paroxysm.
Senator Elizabeth Warren has set the tone, leading the faithful in the stale incantation, "We won't go back!" Nonetheless, if the majority draft opinion holds, the nation should prepare itself for a tsunami of protests. May the thoughtful voices of reason prevail.
Join us in this lively discussion on The Supreme Court Under Siege.
With Thanks for You,
Philip & D. Paul